ZVO surface finish 2016 – Garmisch-Partenkirchen
DIPSOL Europe GmbH presents itself at the ZVO anniversary with an info stand.
Within the framework of this year's conference of the Zentralverband Oberflächentechnik e.V., DIPSOL
Europe GmbH presented itself to the market. The record participation of 625 participants from the entire
Federal territory was also reflected in the volume of visitors at the stand of DIPSOL Europe GmbH.
Numerous interested specialists were informed about the performance program of the DIPSOL Group,
which was presented for the first time in Europe.
During the two-day lecture event numerous interesting interviews were held. Above all, the focus on the
product segment of the functional surface technology met with approval and interest among the
numerous visitors.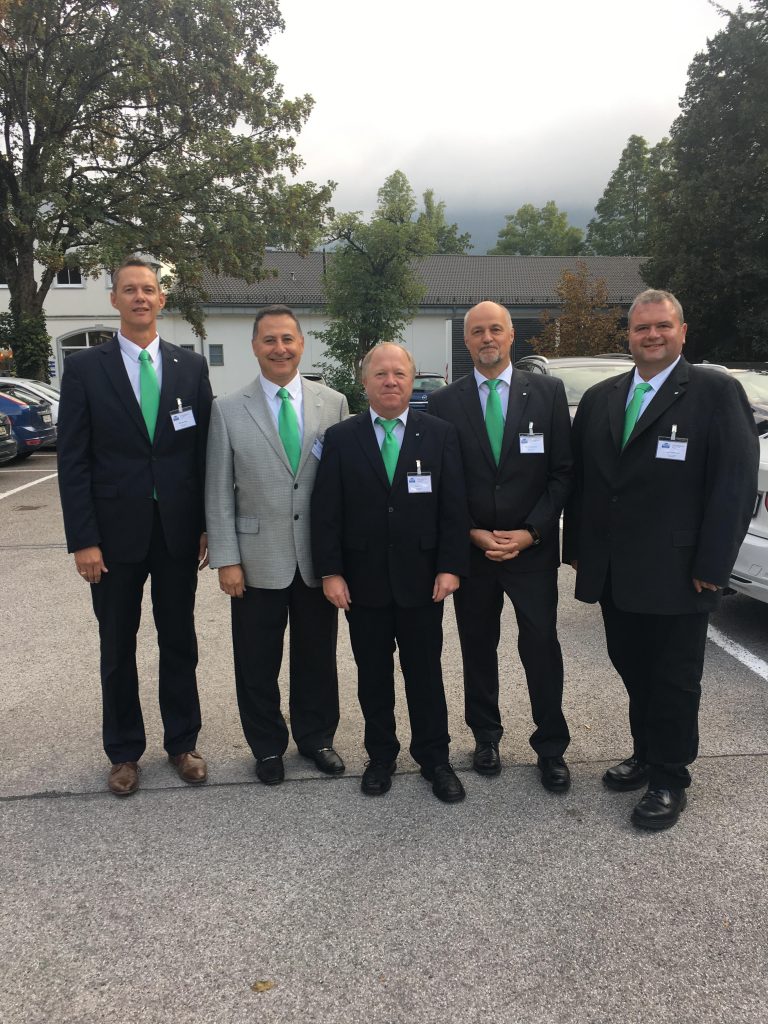 The whole team of DIPSOL Europe GmbH would like to thank the numerous visitors and is looking
forward to seeing you at a personal meeting or at any other occasion.